Monitor All Your Physical Activity 24 Hours with Fitbit Flex
Fitbit Flex won the coveted "Best in Wearable and Health Tech" at the Consumer Electronics Show beating out large competitors. Fitbit Flex is a wearable wristband that syncs to your smartphone, PC or Mac, Apple or Android devices via Bluetooth technology.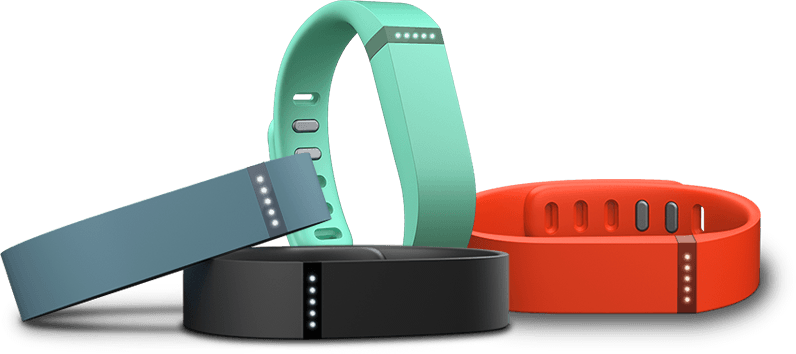 This is really an exciting device especially if you are into fitness and gadgets. Fitbit Flex uses LED lights on the wristband to let you know how you're stacking up against your fitness goals.
Fitbit Flex tracks and records all your activities like steps, distance, calories burned with exercise and also monitors your quality of sleep and active minutes. You can set goals to achieve and track it over time. See your stats anytime on your devices to set monitor and change goals.
On your device interface you can track all your activity, workouts, sleep trends, log food and much more. You can also can connect with others, share, compete with others for more encouragement and earn badges so it can also be a good motivator.
The bands are stylish and come in multiple colors. This product is hot and will be available on the market in the Spring 2013 but can be pre-ordered at the Fitbit Flex site.
More on compatibility and syncing: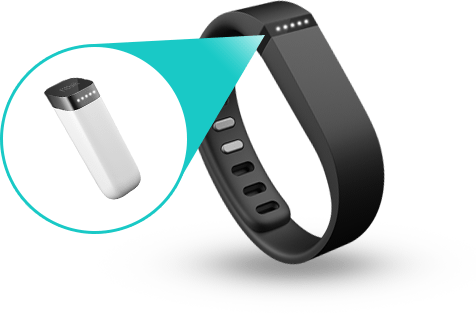 iPhone 4S and higher
iPad, 3rd generation and higher
iPod touch, 5th generation
PCs & Macs
NEW select Android devices
(Samsung Galaxy S III , Note II)
Here is what the Fitbit Flex comes with: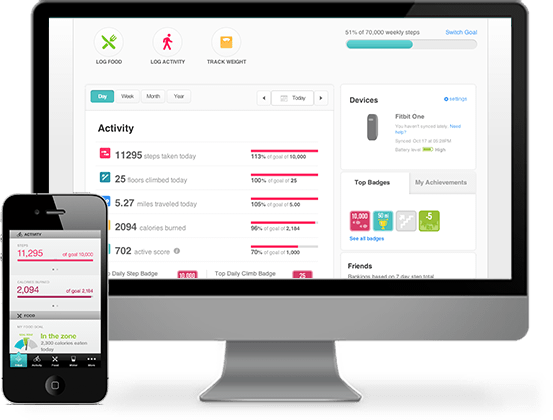 Tracker
Small & Large Wristbands
Charging Cable
Wireless USB dongle
Free Fitbit Account
The Fitbit Flex comes with a Lithium-polymer battery and a charge will last from 5-7 days. This is a must have gadget. For more details or to pre-order you can visit the Fitbit Flex website.
If you're into cool gadgets check out this Sports Watch Gadget.
Happy workouts from Top Exercise Workouts!
(Images from fitbit.com)